A 65+ Year Legacy of Award-Winning Developments
Since 1954, Beedie has combined innovation and craftsmanship to bring new possibilities to life.
Delta Link Business Centre
27th Avenue Business Centre
About the Developer
Today, we are one of Western Canada's largest industrial and residential developers, having completed more than 35 million square feet of new development. Our integrated structure allows us to implement the highest construction and design standards and our legacy of relationship-building enables us to deliver projects that drive commercial value. As Beedie grows our operations across North America, we have industrial building opportunities available in British Columbia, Alberta, Ontario, and Las Vegas, Nevada.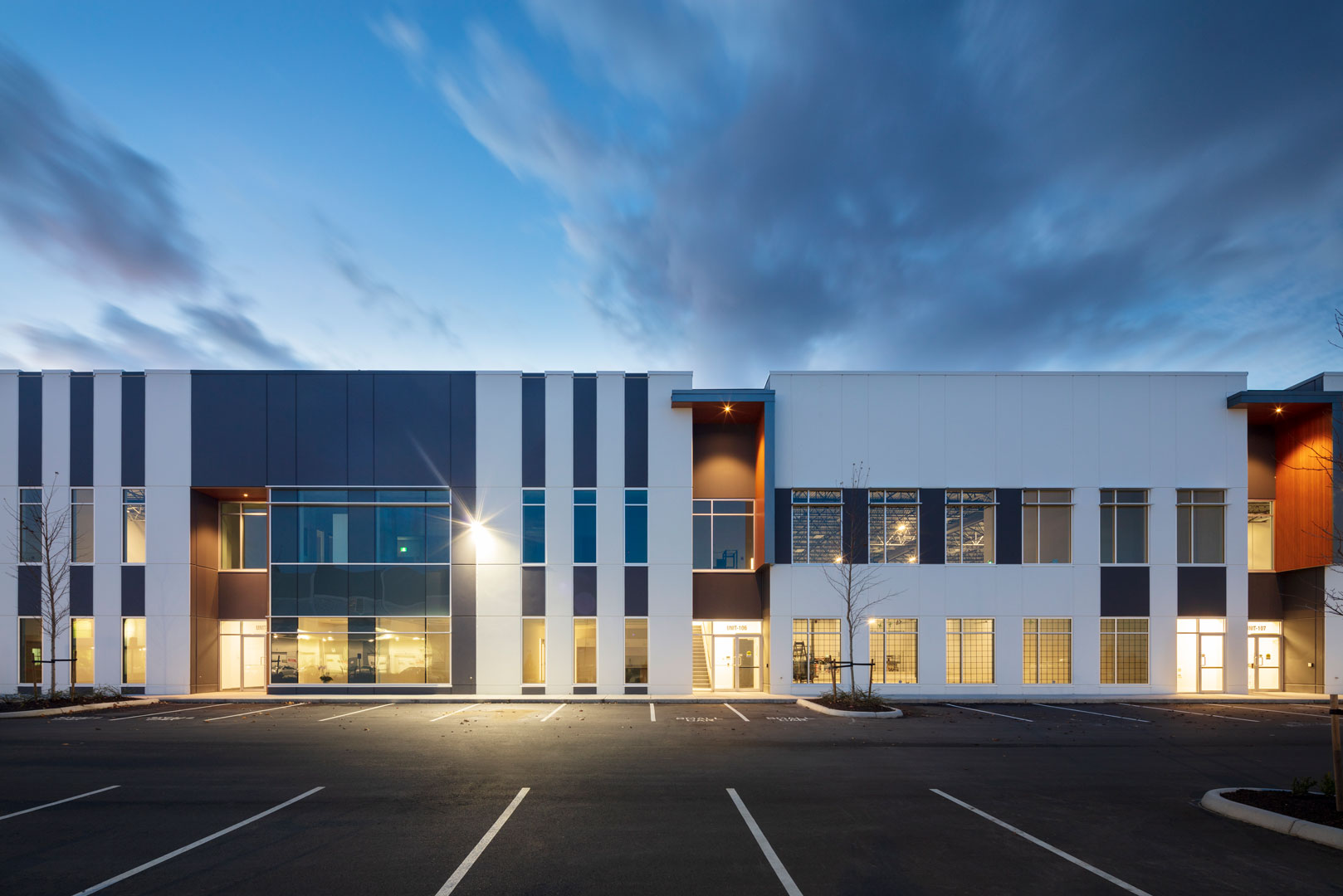 Westpointe Business Centre
The Beedie Way
Whether you are an owner or tenant at Stratosphere, Beedie will be there to support you every step of the way, creating a seamless experience to meet your property needs, leaving you free to focus on your business.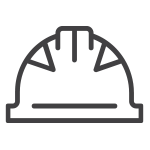 Regular construction updates and the opportunity to tour the property as milestones are reached on site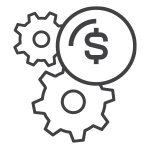 Ample notice for you to finalize financing arrangements and coordinate with legal counsel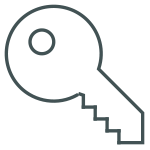 Walk-through of your facility before handing over the keys to your business'
new home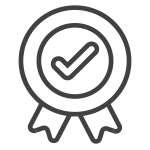 Warranty coverage from base-building design to a completed tenant improvement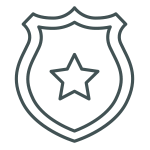 Professionally managed space after occupancy by an experienced licensed property manager taking care of day-to-day management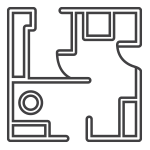 A team of experts to help you navigate through the approvals for office improvements and corporate signage installation